DANCE
Dance is a passion of ours! Our expert faculty inspires and encourages students to develop their potential by training them in a nurturing environment that is fun and exciting. Whether a student is new to the world of dance and music or pursuing a career in the arts, we work to achieve each child's individual goals.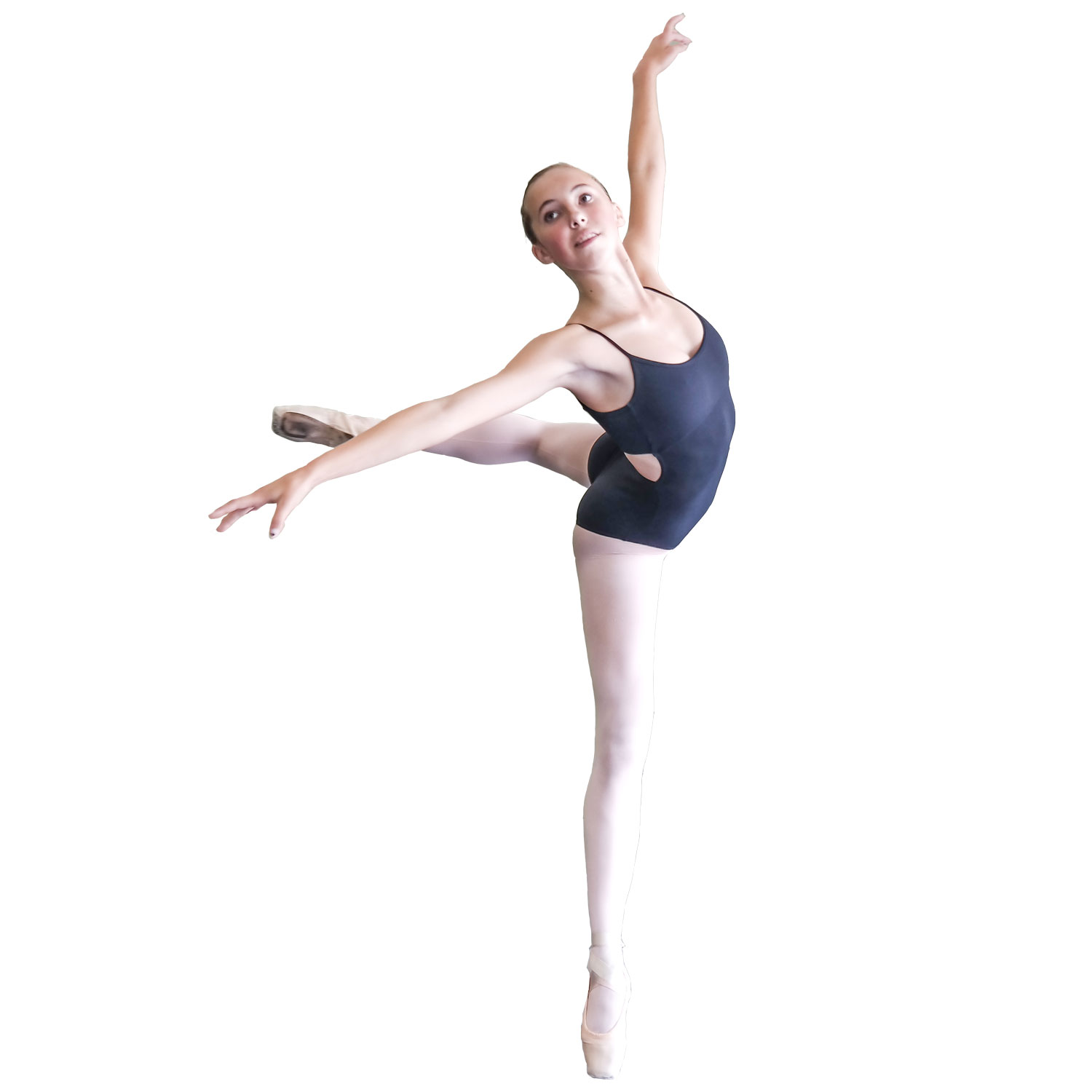 BALLET
Ballet is the foundation of all dance forms. Therefore, ballet is a key component in every student's dance vocabulary. From preschool through high school and beyond, we offer age appropriate ballet classes for girls and boys of every skill level. Our advanced students go on to great success at some of the most prestigious companies, universities, and schools including:
Julliard
Twyla Tharp
Joffrey Ballet
American Ballet Theater
New York City Ballet
Pacific Northwest Ballet
San Francisco Ballet
Boston Ballet
Lines Ballet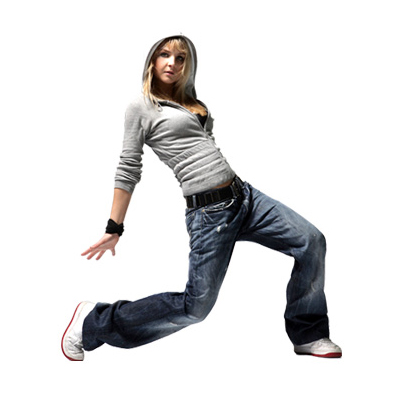 Contemporary
Tap, Jazz, Lyrical, Hip Hop
Cutting edge dance classes with expert instruction. Dance team, Commercial and Broadway bound dance training.